Search Engine Optimization
Extreme Video Marketing can increase traffic and improve your online conversion rate through search engine optimization (SEO).
Denver Video Marketing Specialists
Get Noticed Today
Search engine optimization is the process of improving the visibility of a Website or a Web page in a search engine's "organic" (unpaid) results. Extreme Video Marketing completes a full content analysis and researches popular keywords that are relevant to your business and the products or services you sell. This provides us with the data we need to optimize your site so customers will see you first whenever they type certain words into a search engine.
Generally speaking, the higher your Website ranks on a search results page, the more Web traffic you'll get.
Having a Website is important—in fact, it's necessary—but having a Website alone doesn't translate into sales. You need quality traffic consistently driven to your site, and the only way to do that is to optimize your Website with keywords and content that means something to your target market.
We know what it takes to get you ranked higher by search engines—and it's not just good text (though that's important, too!) Did you know that including quality images tagged with good keywords can also boost your rankings with search engines?
Regardless of your company's size, you stand to benefit from search engine optimization. That's because the Internet is now the Number 1 place people go to research products and services. When potential customers type in keywords relating to your business are they going to find you…or your competitors?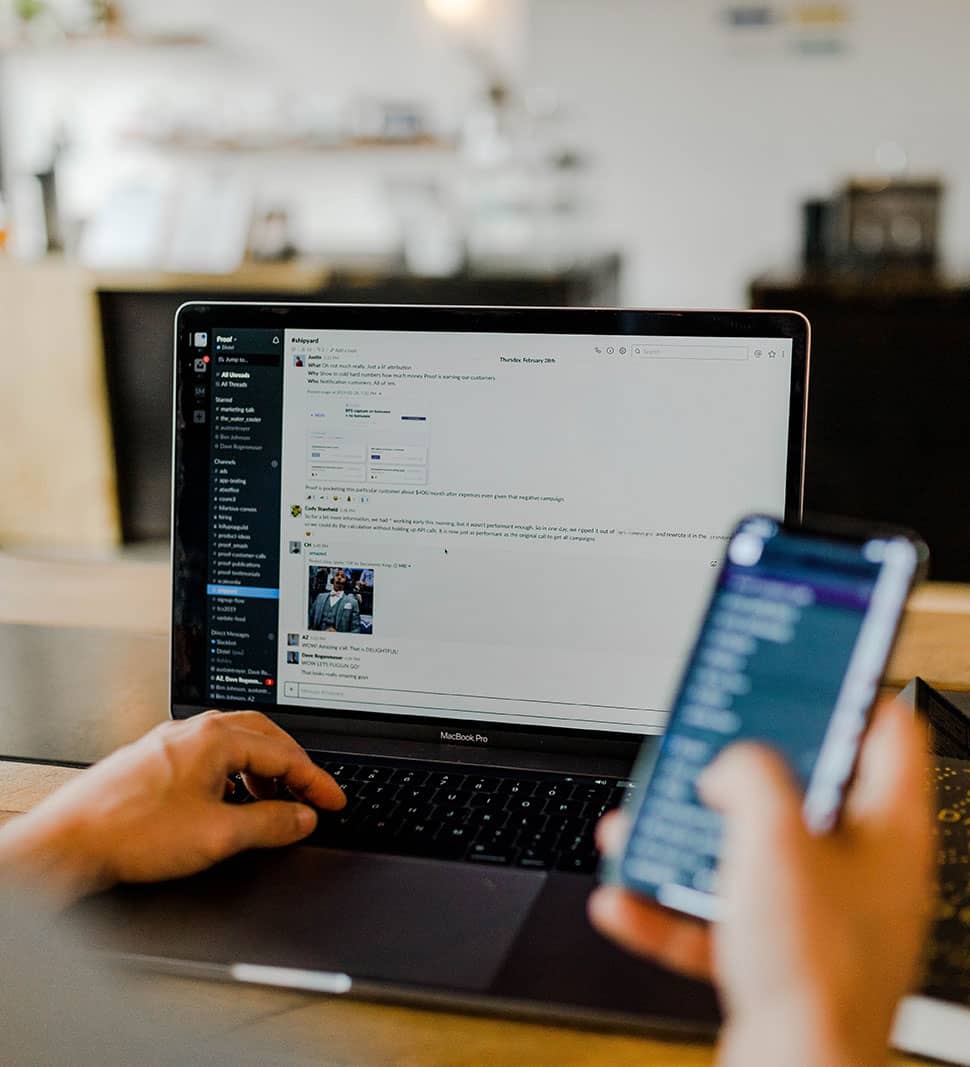 Denver Video Marketing
Agency Strategy
Our customers are finding out that growing their business with video content marketing is the most affordable way to market their business. Traditional Advertising and marketing has changed and now its time to level the playing field. Small Businesses that Invest in a Solid Video Marketing Strategy are crushing the competition in Google Local Search Results. Your brain is hard wired to trust human interactions, and there is no better medium than video to interact directly with your customers.
YouTube Video Marketing Adoption Soars.